Large companies often become Public Limited Companies (PLC) to gain access to capital from stock markets. Limited companies in Malaysia (public or not) have to bear the mention "Berhad", meaning "Limited" to show that their liability is limited to their capital. In Malaysia, publicly listed companies are quoted in the Bursa Malaysia stock exchange, in charge of the trading of stocks and enforcing rules to ensure proper market conditions. 
Petronas Gas Berhad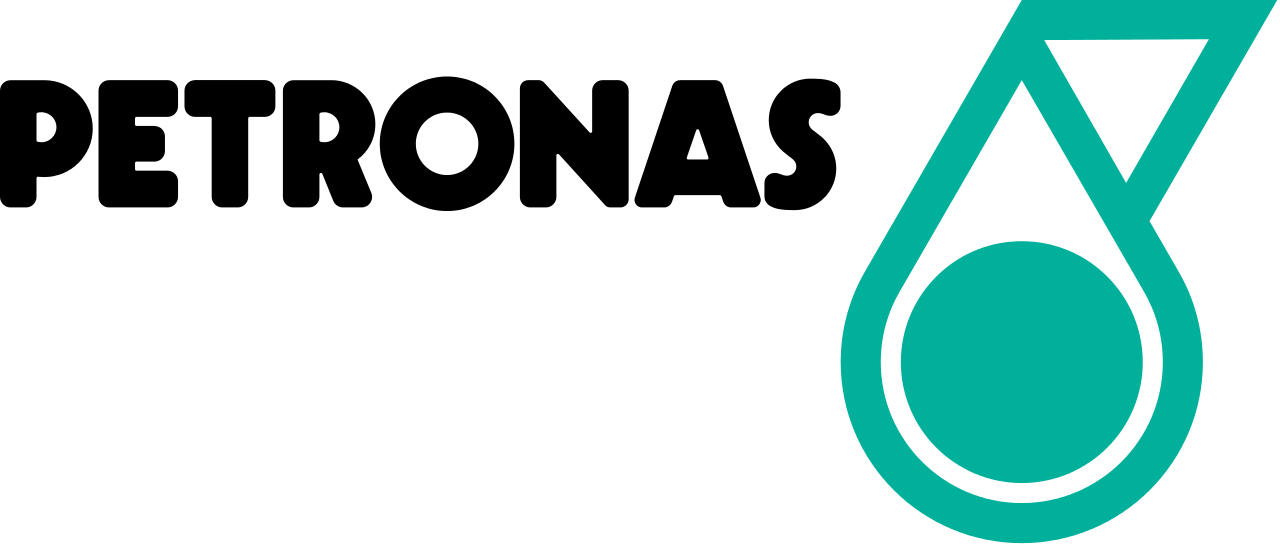 The main parent company of Petronas was created in August 1974 by the Malaysian government in order to assert the nation's rights over the use of Malaysia's own natural resources. PETRONAS (which stands for Petroliam Nasional) has since grown from its foundation to its current status as a multinational integrated oil and gas company that deals with a wide range of petroleum-based activities.
This is one of the branches from Petronas (also known as PETGAS) that is engaged in the processes of "liquefaction, transmission, marketing and trading of liquefied natural gas (LNG) and gas".
CIMB Group

CIMB Group is a leading universal bank in ASEAN, one of the largest Asian investment banks and one of the world's largest Islamic banks. It provides services in consumer banking, commercial banking, wholesale banking, Islamic banking, and asset management products and services. The CIMB market cap is at RM58.18 billion, its total assets are worth approximately RM370 billion and the dividend yield is set at 3.35%, placing it on the 467th spot in the World's Biggest Public Companies list by Forbes.
With various corporate entities under the main Group such as CIMB Investment Bank, CIMB Islamic and CIMB Securities International, this corporation's name stands for Commerce International Merchant Bankers Berhad.
Axiata Group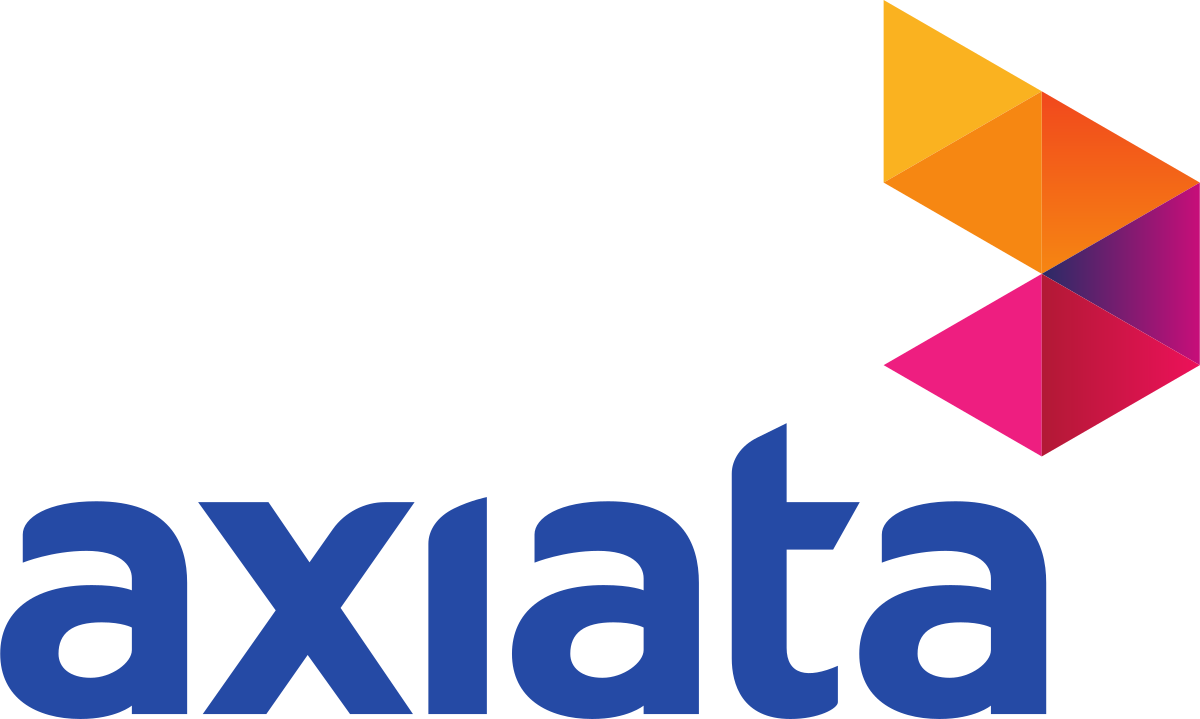 Axiata Group Berhad is one of the largest telecommunication companies in Asia with over 260 million customers. Axiata is involved in several mobile operators in Malaysia, Indonesia, Sri Lanka, Bangladesh, Cambodia, India and Singapore and non-mobile telecommunications operations in Pakistan.
It was subsequently given a new name and logo in April 2009 following a rebranding exercise, and is now known as Axiata, with mobile subsidiaries and associates in various countries such as M1 in Singapore, XL in Indonesia and Dialog in Sri Lanka. With a market cap of RM55.37 billion, a total asset worth of approximately RM43 billion, Axiata has earned the 807th spot on Forbes' World's Biggest Public Companies list.