Best small business ideas to start with little money. Before starting any business, it's essential to decide on what to sell and analyze if it's profitable or not. The last thing you want is to invest time and effort in a business that isn't profitable. More importantly, starting an online business makes it easy to be your boss and earn money from anywhere.
Dropshipping Business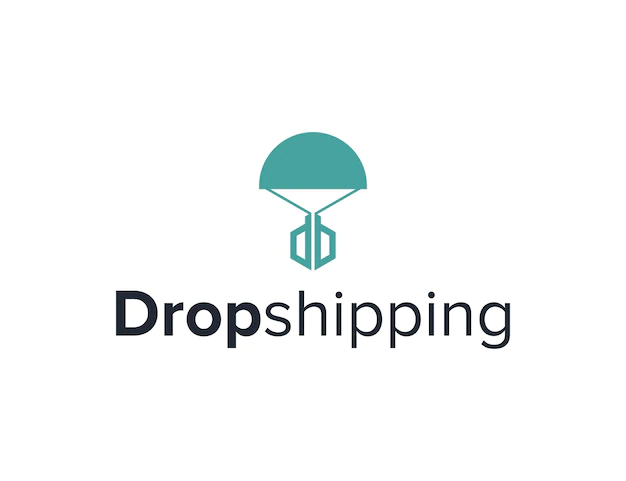 Dropshipping is a profitable business to start online, especially if you do not want to buy products in advance.  Dropshipping involves sourcing from suppliers at wholesale prices and then selling them to consumers without stocking inventory. Many B2B e-commerce stores like Alibaba.com make it easy for drop shippers to find suppliers and sell to consumers.
Dropshipping is also a low-risk and profitable small business because you do not need to incur running costs, unlike wholesalers. You can specialize in any product as a drop shipper, but it's best to focus on products that sell well and are of high quality.
Niche Product Business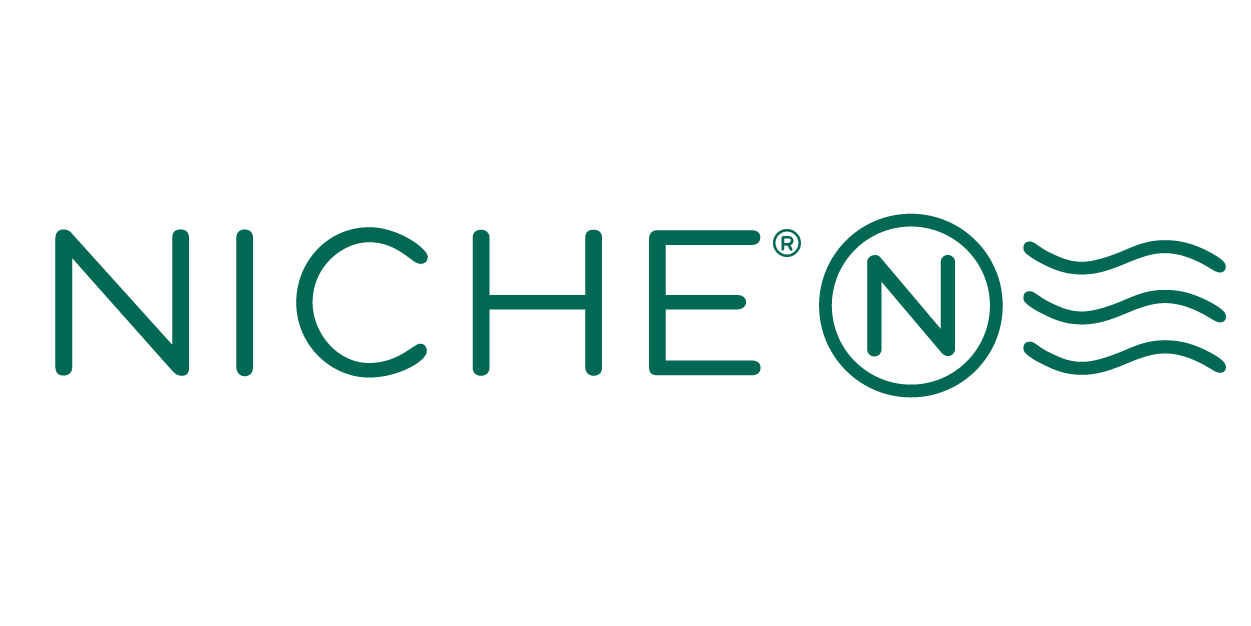 Carving out a niche product for a specific target audience is another great small business idea. Instead of depending on suppliers and manufacturers for goods, you can develop your product.
Before racking your head for a product idea, it's best to choose a specific niche first. For instance, if your interested niche is fashion, you can produce apparel, lip gloss, or skincare. If you're more interested in art and creativity, you can offer notebooks, journals, and so on. Different niches have multiple product ideas, and it's up to you to decide what you want to produce.
Print-On-Demand T-shirts Business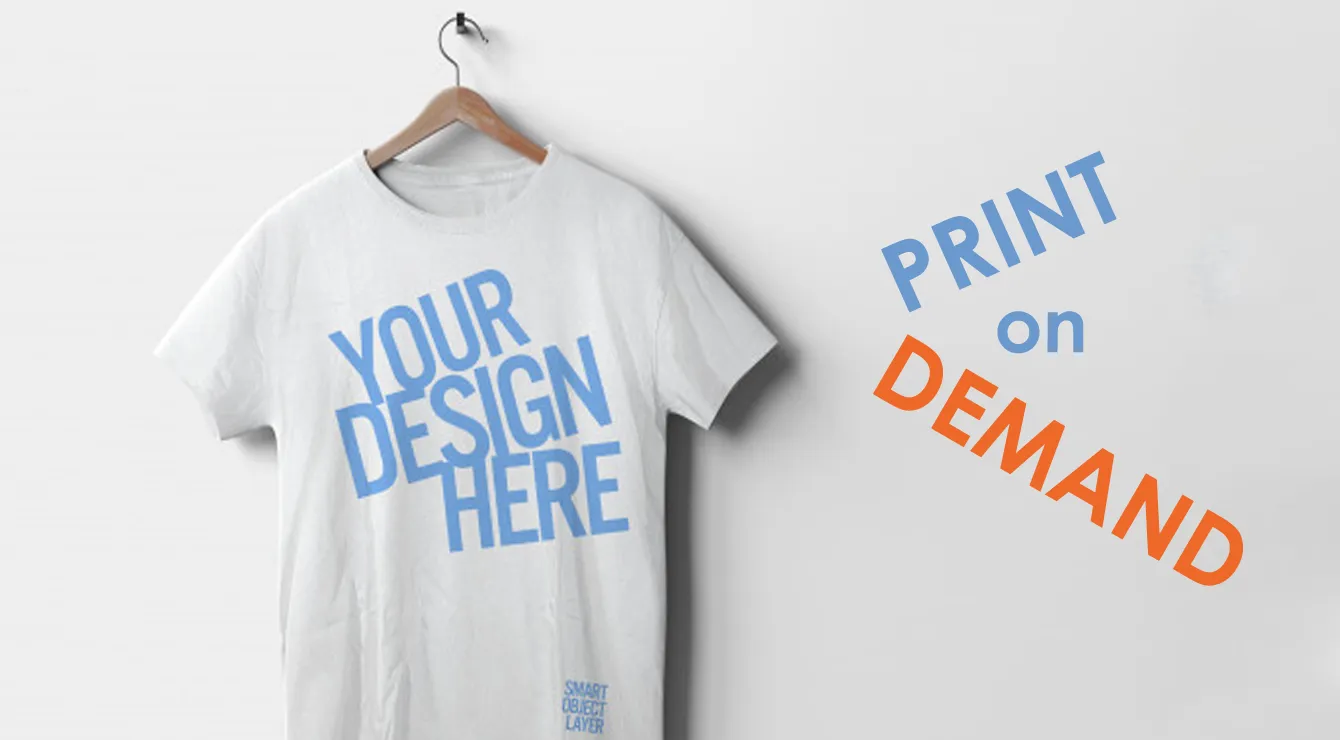 Another profitable yet inexpensive small business idea is to offer customized t-shirts to customers. Print-on-demand t-shirts are an excellent dropshipping idea for entrepreneurs who want to enter the fashion or design industry. Also, you do not have to worry about inventory or stock as you only print on demand.
To start this small business, you will need to create t-shirt mockup designs to allow customers to preview the design. Once a customer orders a shirt, you can leverage platforms like Printiful to create designs or outsource to a print-on-demand service. Also, the trick to being successful in this industry is to offer unique and cute designs that showcase people's identities and personalities.
Handcrafted and Handmade Goods Business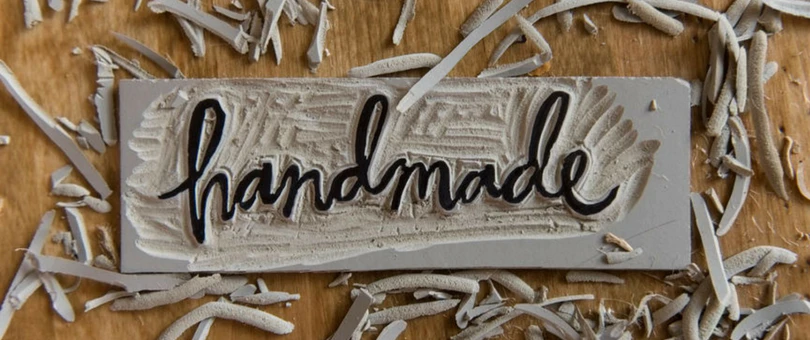 While technology and computers have made production easy, it hasn't stopped the demand for homemade products. In fact, the handmade and homemade craft market is fast evolving into a large industry. This is mainly because many consumers now prefer products made by an actual human. 
Handcrafted goods may include crochet, beadwork, metalwork, handmade dresses, scented candles, pet toys, weaves, etc. It's also a plus if you have the skills to make the goods yourself. There's the longing for a human touch, thus making it a good idea to sell unique and personal handcrafted goods.
Sell sustainable products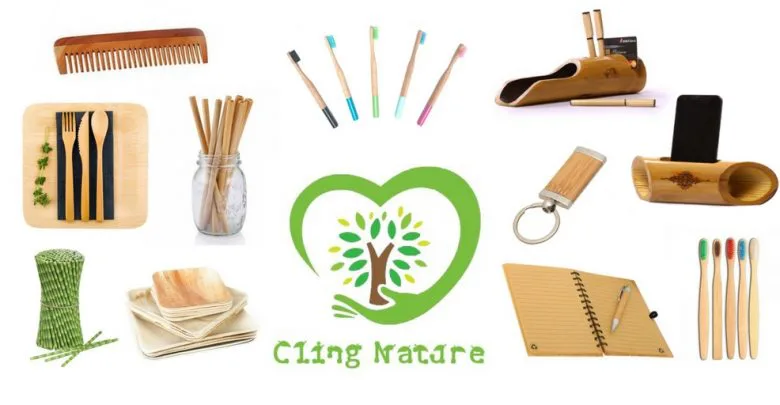 As people become more aware of global warming and climate change, there has been more demand for sustainable products. The Economist Intelligence Unit also reported that there had been a 71% rise in online searches for sustainable goods since 2016.
If you are passionate about the environment and want to start a business, selling eco-friendly products is a good small business idea. Different product options include stainless steel, recycled fabric, reusable straws,  shopping bags and eco-friendly. Investing in this market is also a great way to gain customer trust.