Small businesses looking to grow their revenue through advertising need to be sure to choose types of advertising that fit their budget and make sense for their business model. Here are some of the best types of advertising used by small businesses to promote a product, service or content.
Social Media Advertising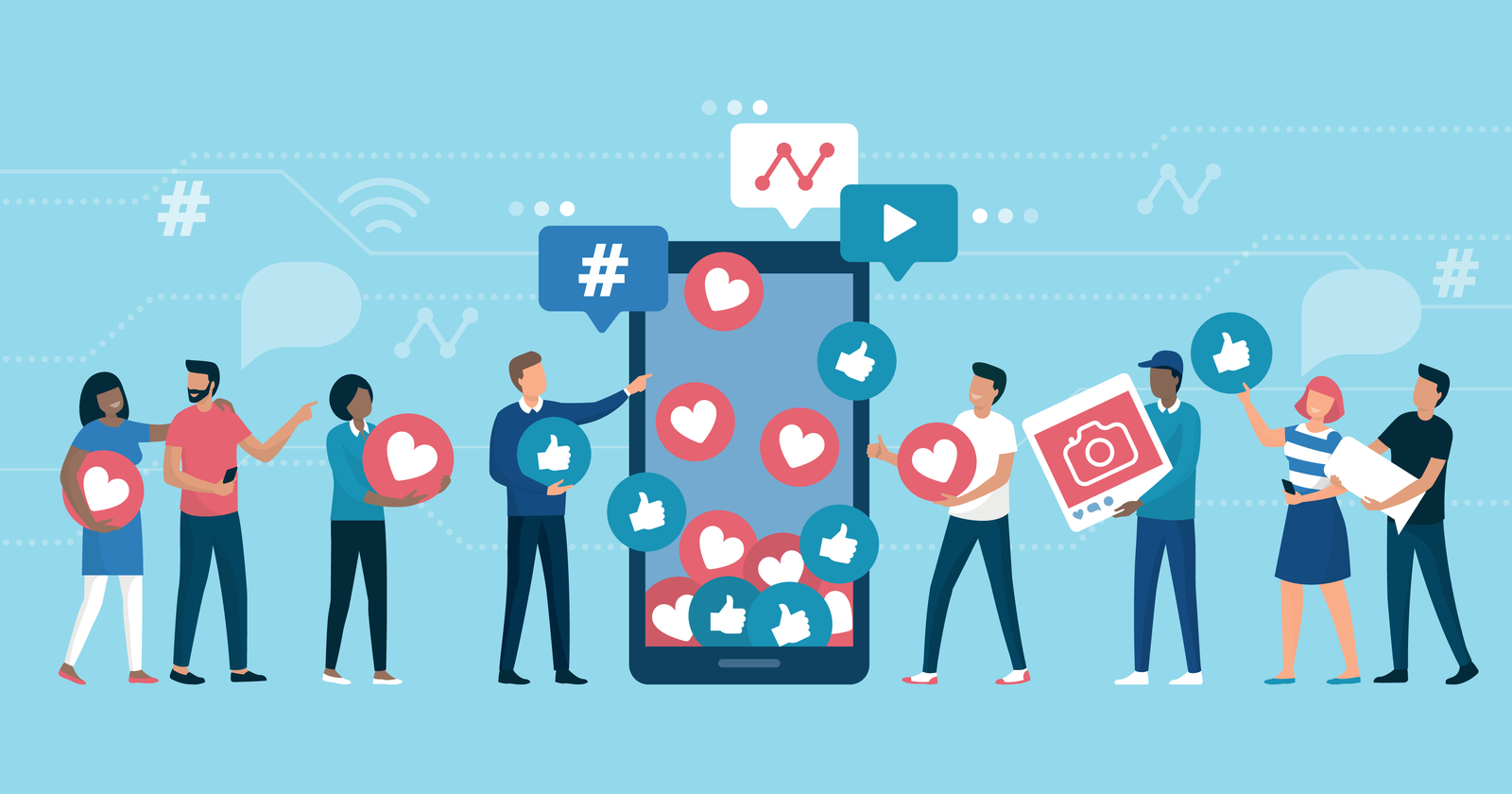 Social media provides businesses with the largest potential audience for their messages, combined with an unprecedented ability to target people with specific characteristics. Each of the major social media platforms has a unique audience and purpose, so companies must focus on the social media their customers use most often.
For example, Facebook is a great advertising choice for most small businesses, because of the widespread adoption of the platform and the relatively low cost of their ads. Next, Instagram ads are a great option for small businesses with a highly visual brand that appeals to younger audiences. Then, TikTok for businesses lets companies share short videos, but to break through, clips need to resonate with a young, discerning audience. 
Broadcast Advertising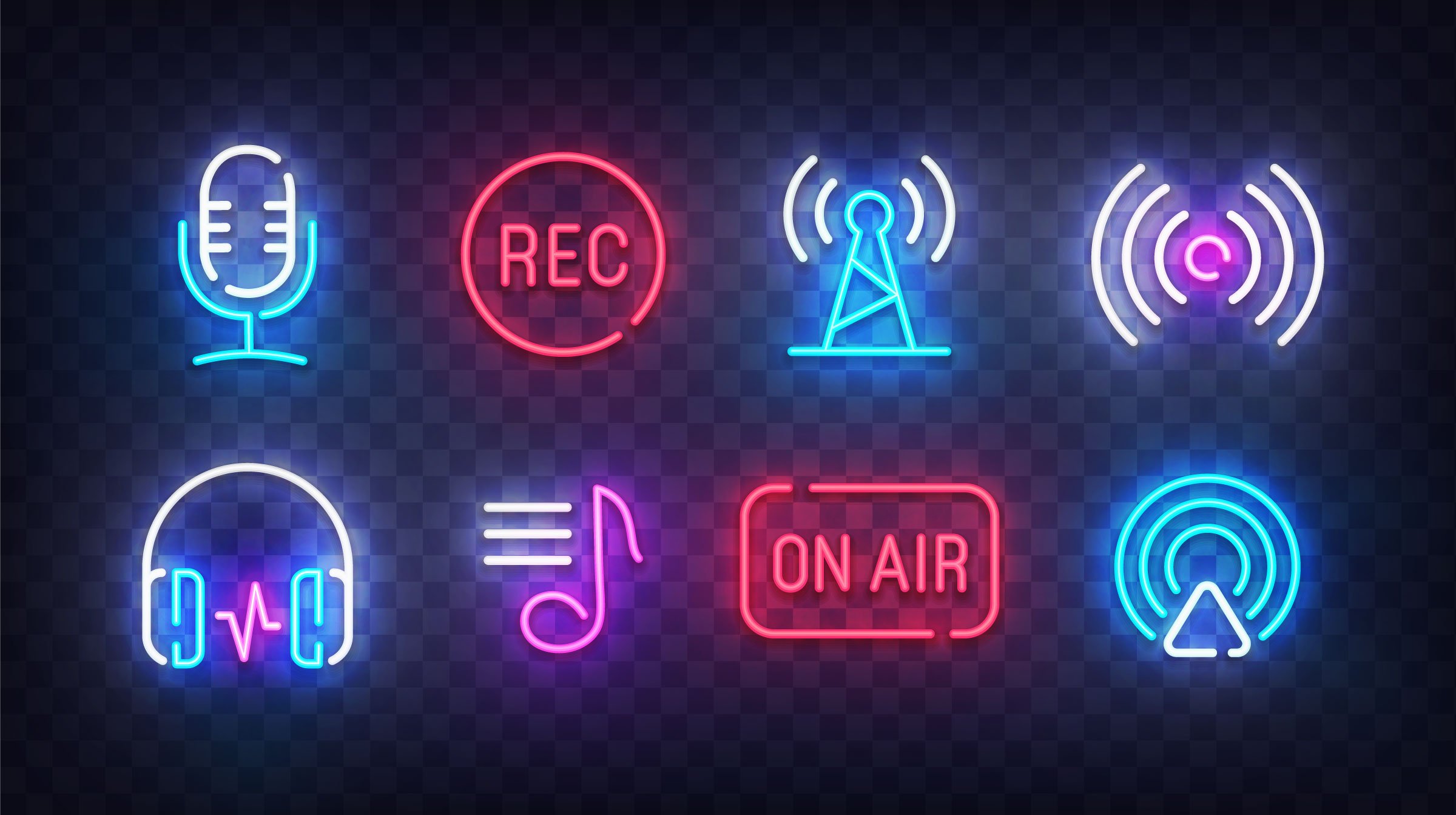 Broadcast advertising includes mass-market media like TV and radio. While broadcast advertising, especially TV ads, can be cost prohibitive for small businesses, if you have local TV and radio stations near you, the cost might be more affordable and the audience could be highly relevant to your local business.
The cost of broadcast ads depends on a number of factors, including the length of the ads which are longer TV and radio ads will cost more to air, the frequency they play and the time of day they're aired. You'll also need to factor in the cost of producing the ads, since professional TV ads can be quite expensive to produce.
Pay-Per-Click Advertising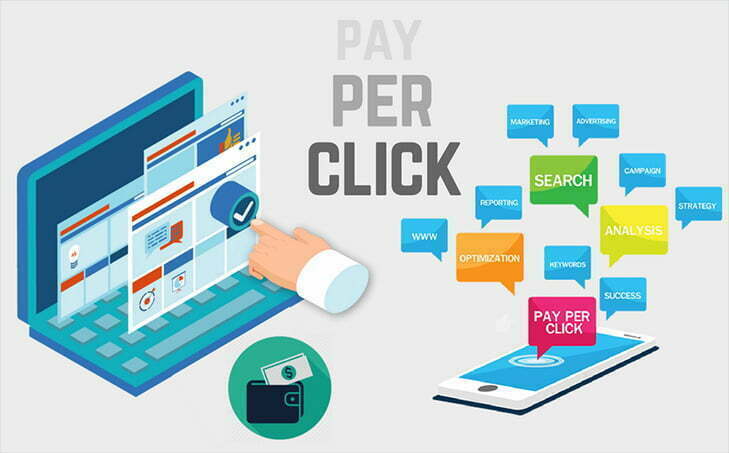 Pay-per-click (PPC) advertising is a type of online advertising where advertisers pay a fee every time a user clicks on one of their ads, usually through a search engine. Advertisers bid on ad placements within the search engine, meaning they set a maximum price they're willing to pay for a user to click on their ads.
If a person sees your ad but doesn't click on it, you aren't charged anything. The most common platforms for PPC advertising are Google Ads and Bing Ads. PPC advertising is a form of search engine marketing (SEM). It can be a great option for small businesses with limited budgets and according to WordStream, businesses make $2 in revenue on average for every $1 they spend on Google Ads.
Direct Mail Advertising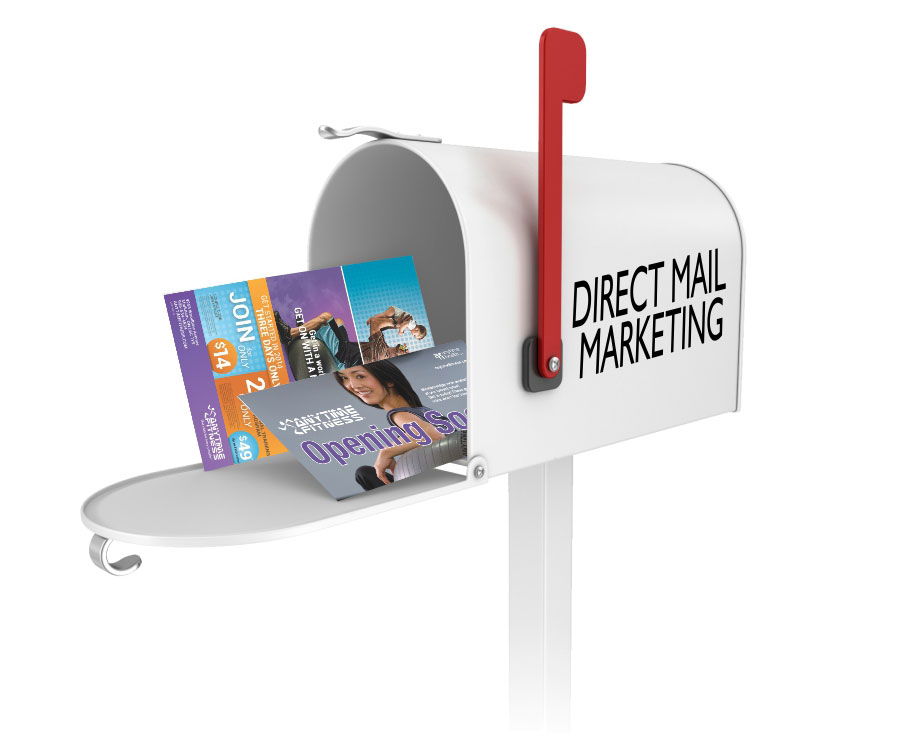 Direct mail advertising involves all forms of ads that are delivered to a person's home through the mail. This includes, brochures, catalogues, sales letters and newsletters. While direct mail is a less popular advertising method for small business than digital advertising, it can be successful if you develop a creative, visually appealing direct mail campaign. Direct mail ads enable you to deliver your message one-on-one to local consumers.