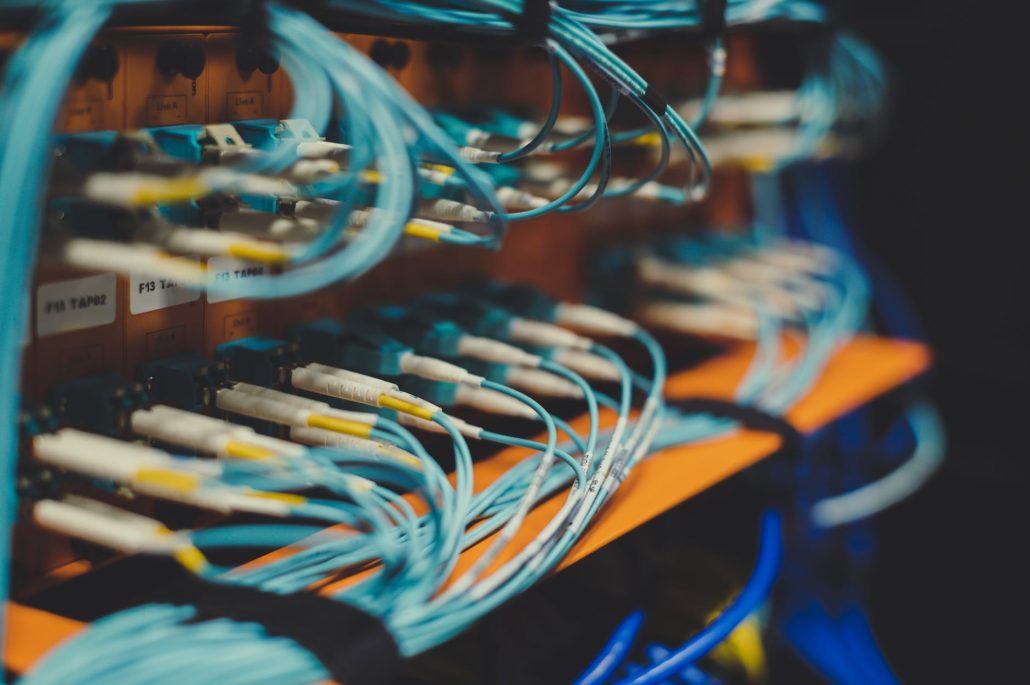 Top Shipboard Cables Supplier in Malaysia
Cable Mart is a supplier who focuses on Shipboard Cables in Malaysia. Shipboard Cables are suitable for power, lighting, and control system for shipboard and offshore platforms.
Cable Mart has many types of cables that can supply you to match your needs of projects and immediate stock requirements. With the high inventory levels, strong and complete logistic support, Cable Mart dedicated to serving you with many types of cables to meet your requirements such as Shipboard Cables.
Cable Mart is top of the Shipboard Cables suppliers in Malaysia. They can provide you with specific cables according to your need, such as Shipboard Cables at a reasonable price and with timely delivery.
Product range of Cable Mart includes: