Malaysia's IT industries are constantly developing and expanding. Multinational corporations in Malaysia are mostly well-known throughout the world and have long-standing operations in the country. Machines now carry out previously manual production tasks, and computers now conduct most of the thinking. New digital firms are popping up left and right in the business world as well, and they're aiming to develop a number of cutting-edge technologies to simplify our daily lives and work processes.
IBM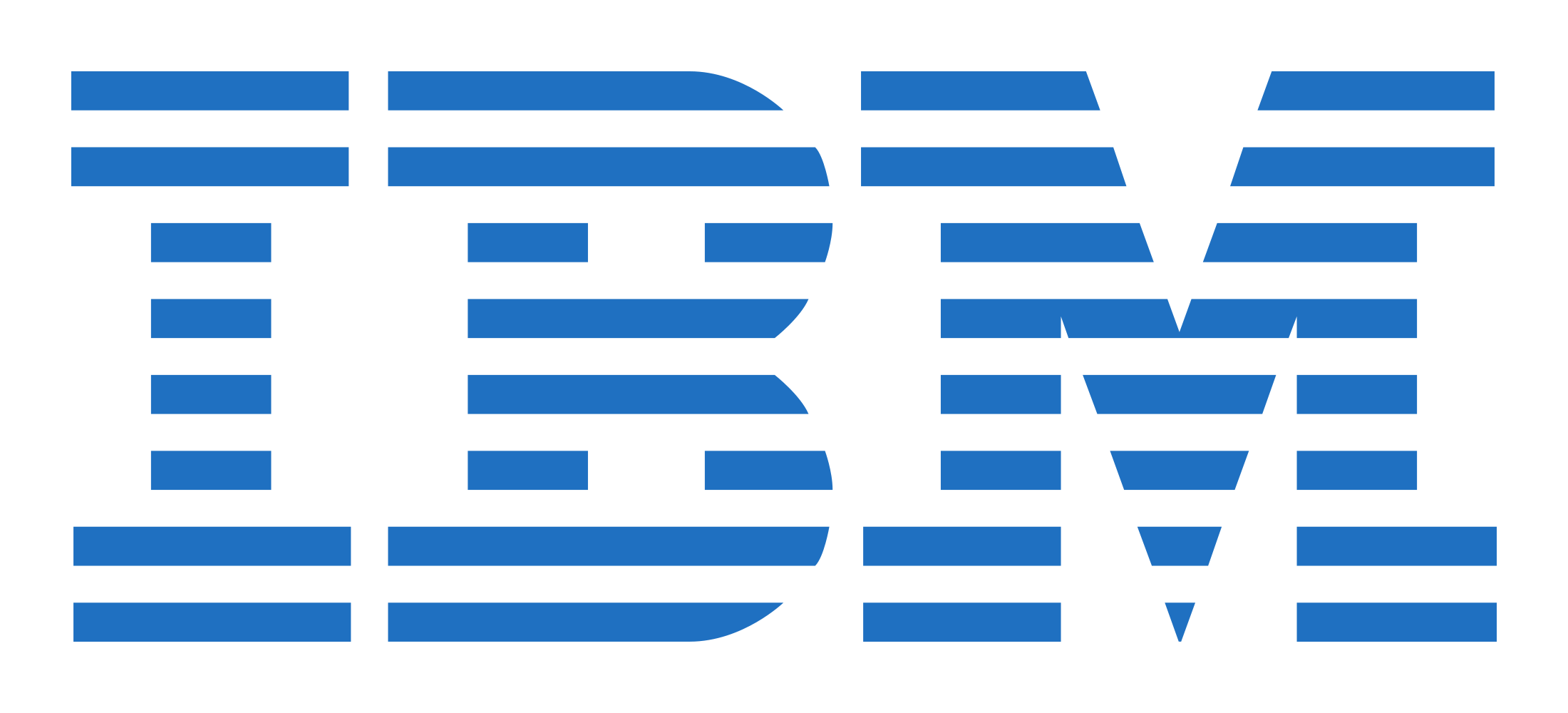 IBM develops and scales the technologies that characterize each age. IBM is one of the biggest technology, consulting, and research companies in the world and have been continuously innovating since 1911. Its mission is to improve the way the world operates while upholding the values of trust, openness, and support for a more inclusive society. They are dedicated to developing responsible technology and contributing to the greater good. IBMers are change agents; by joining this team, you'll join a storied, illustrious, and international community where you'll be respected and able to make a genuine difference with your skills.
Honeywell International Inc

One of the multinational companies that have chosen to relocate their operations from ASEAN to Malaysia and are available to the market is Honeywell. The Fortune 500 lists Honeywell International Inc., based in Morris Plains, New Jersey, USA, as a top brand and among the top 100 American businesses by sales. 
Because they have thus far been successful in hiring the proper expertise for their shared services operations, having their headquarters in Greater Kuala Lumpur has been fortunate. It's vital to emphasise that the centre doesn't use low-value activities but rather skilled specialists.
HCL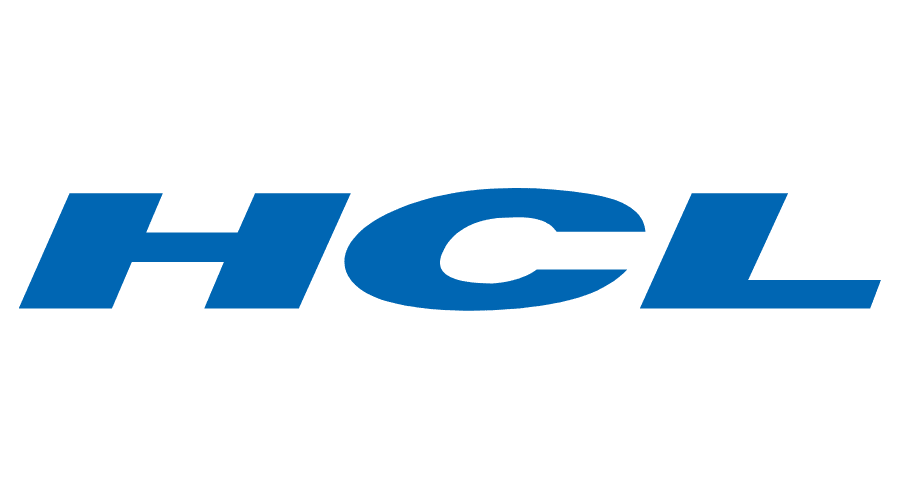 HCL was one of the first IT and software firms in Malaysia to get the renowned MSC certification, a designation provided by the Malaysia Digital Economy Corporation to participants in ICT activities around the nation. HCL takes great pride in its many programmes that promote diversification, civic conscience, sustainability, and education. 
Leading global technology company HCL Technologies helps businesses rethink their business models for the digital era. The company's technology offerings are built on four decades of innovation, a well-known management philosophy, a thriving culture of creativity and risk-taking, and an unflinching dedication to the demands of the customer.
DXC Technology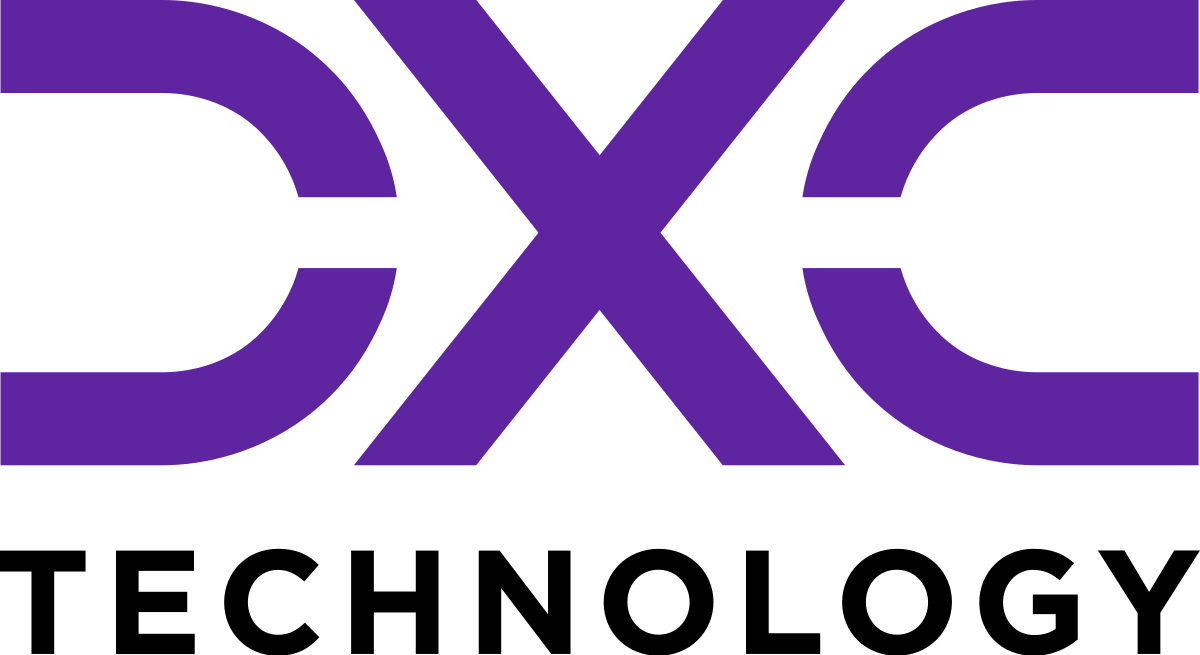 Mission-critical systems are managed by DXC Technology using the most recent technological advancements to produce better business results and new levels of performance, competitiveness, and experiences for our clients. DXC Technology also supplies services in analytics, application services, business process services, cloud and platform services, consulting services, enterprise and cloud apps as well as modern workplace services.
Customers across all industries are particularly aware of the importance of the IT estate. In addition to managing prior investments in enterprise IT, they must also migrate a portion of their IT infrastructure to the cloud. DXC Technologies concentrates more on workplace modernisation, data-driven operations, and on-premises and cloud IT modernization. Due to the breadth and depth of services offered by the Enterprise Technology Stack, DXC is in an ideal position to assist clients in managing their IT infrastructure.
SYN System Solutions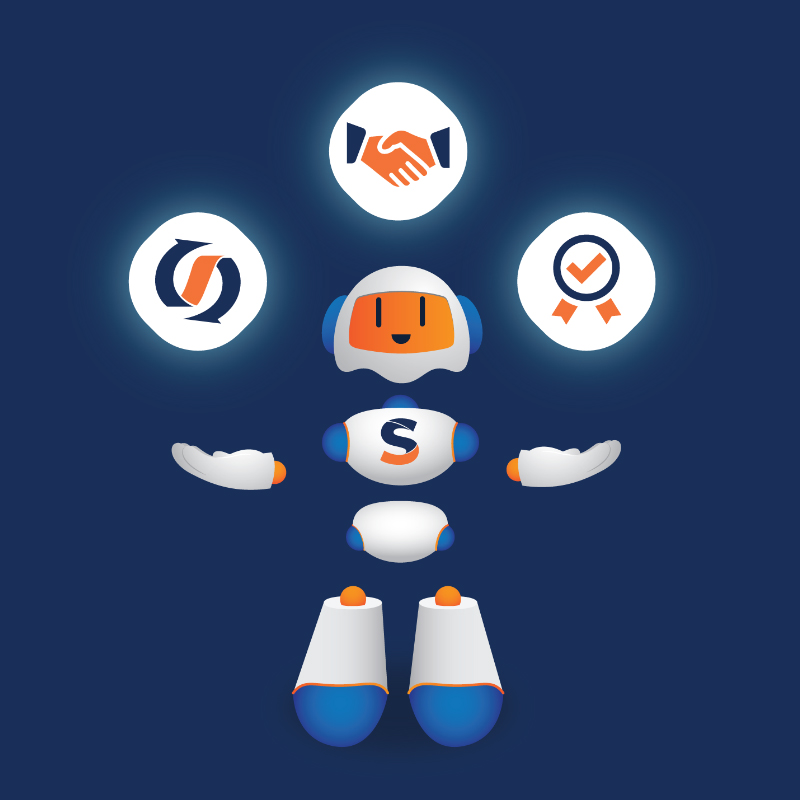 One of Malaysia's top IT firms, they provide custom software development. They are among the top software firms in Malaysia. They offer a range of services, including custom system development, web app development, mobile app development, and windows applications. They offer top-notch services that cater to the requirements of companies of various sizes operating in many spheres of the economy.
As a top software provider, they will work with you to create a customised system that is completely capable of adjusting to your particular business requirements. You have total control over the features of the system.
Wipro Ltd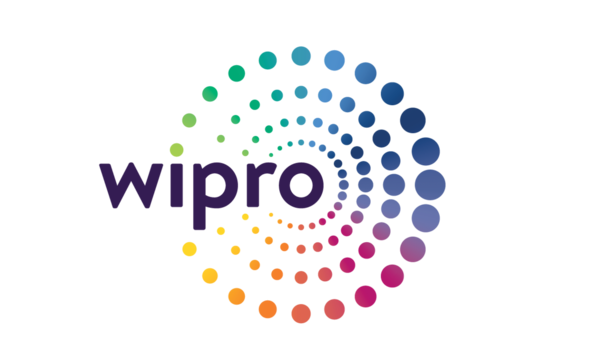 Wipro is enabling a more resilient future for clients and communities as the world adjusts to a new normal. Wipro assists businesses in thriving in a world defined by disruption and powered by transformative technology. This assistance ranges from developing more adaptive "business-anywhere" frameworks to cutting-edge technologies that power the intelligent enterprise.
Wipro offers services in data analytics, digital operations and AI applications, Consulting, and Infrastructure Services to name a few.
Original Intelligence (OI)

Original Intelligence (OI), which was founded in 2002, was in a position to provide clients with cutting-edge online business solutions that would help them break through and maintain an advantage in the cutthroat online marketplace. Growing steadily stronger, OI works on projects and provides services to large multinational corporations (MNCs), small medium-sized businesses (SMEs) and government-affiliated corporations (GLCs).
OI is becoming a renowned top supplier of all-inclusive online business solutions and offering qualified IT services. The company's goal is to offer specialised services, distinctive goods, and workable solutions that take advantage of advanced technology, efficient business practices, and broad industry knowledge. In order to help clients achieve their goals and objectives, OI is dedicated to providing the highest level of customer satisfaction and the most value.