The most attractive employers list comes off the back of our Randstad Employer Brand Research. It is the only global study that comprehensively captures the workforce sentiments towards key employee value proposition (EVP) factors from employees and job seekers. Through our research, employers will gain valuable insights to enhance their employer branding strategies and create strategies to attract and retain top talent. 
Tenaga Nasional Berhad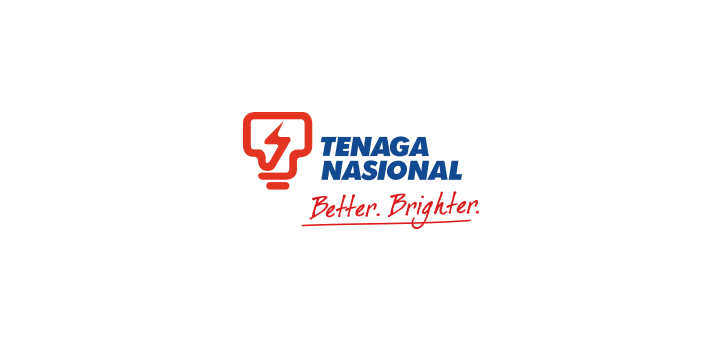 Tenaga Nasional Berhad (TNB) prides itself on providing training and employment opportunities for Malaysians. This multinational electric utility company offers several training programmes like the Leadership Development Centre, Integrated Learning Solutions and Universiti Tenaga Nasional to groom their employees and future leaders.
Being the largest electricity utility company in Malaysia means that TNB is tasked to deal with the distribution, generation, transmission, and sale of electricity". TNB can trace its roots back to 1949 when the Central Electricity Board was established but was subsequently renamed as National Electricity Board of the States of Malaya (NEB).
Sunway Berhad

Sunway is no stranger to receiving accolades recognising their great work in making the organisation the best place to work. Besides having a robust internal talent mobility strategy that supports career development and progression, the company also has a very strong diversity and inclusion programme to ensure fair representation of genders across all levels. 
As a local conglomerate with businesses in properties and healthcare, Sunway has had a busy year in 2020. During the COVID-19 pandemic, Sunway announced a RM34 million aid package to support at least 40,000 beneficiaries. Its open-door culture encourages employees to suggest new ideas and experiment with new ways to work. 
Hewlett Packard Enterprise (HPE)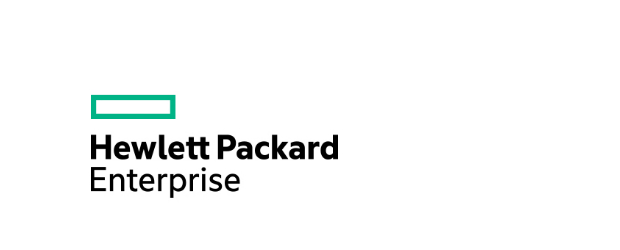 With Malaysians staying home for safety, companies across different industries started to invest heavily in improving and scaling their digital processes to empower their employees. HPE played a significant role helping companies in their digitalisation initiatives during the pandemic, and continues to be a driver and partner of this transformation journey. Through its suite of financial flexibility programmes, expert technology solutions and secured remote connectivity solutions, HPE serves as the central pillar for companies to ensure that everyone stays connected.
Following COVID-19, HPE launched a number of comprehensive financial relief and support programmes in 2020 to limit business interruptions for its channel partners. To assist their clients in becoming proficient in digital marketing, the organisation also introduced new sales enablement experiences, offered virtual training forums, and events. In order to improve employee satisfaction and further signal the company's commitment to sustainability and innovation in 2020, the Kuala Lumpur location had also undergone renovations.
Sime Darby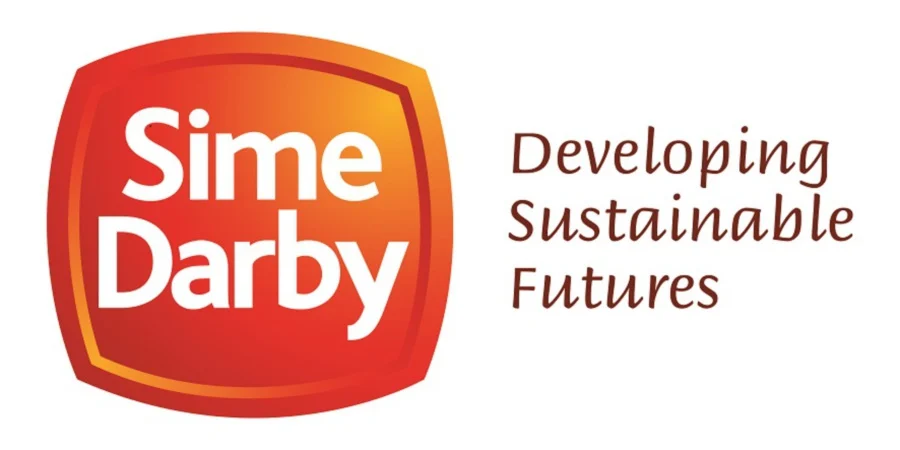 With 5 core sectors to their name which are the plantations, property, industrial, motors, as well as energy and utilities, Sime Darby went on to become one of Malaysia's leading diversified multinational corporation. Having a market cap of RM55.85 billion, total assets of RM49 billion and  places Sime Darby Berhad at the 542nd spot in the World's Biggest Public Companies list by Forbes.
Sime Darby, one of the biggest multinational corporations in Malaysia, is doing its share to support and aid the nation's most vulnerable communities as the pandemic spreads. To help frontline workers and Malaysians, the organisation has contributed more than RM4.4 million. Yayasan Sime Darby has also pledged RM1.37 million for 11 humanitarian efforts in severely affected Sabah, with the unwavering support of Sime Darby Berhad and Sime Darby Plantation.
Samsung

Samsung's mission to inspire the world and create the future. To bring this vision to life, the technology group recently announced its drive to expand into Southeast Asia and grow its brand in the region. Furthermore, Samsung's mobile-communications business is looking to boost sales of its flagship and fresh mass-market 5G models, while accelerating its efforts to manage costs.
The multinational companies has restricted business travel to only mission-critical trips and strongly advised its employees to adopt remote working arrangements. Regional response teams across the globe have also been set up to provide its workers with timely updates on the latest information from health authorities.