There are numerous compelling factors driving investors and entrepreneurs to select Malaysia as their preferred hub for launching a business venture, such as the promising potential within industries like Coin Laundry Business and F&B Franchise.
Starting a business in Malaysia is one of the best decisions you could make, even in the midst of the pandemic. The country has seen tremendous growth in recent years, and have made its name as one of places to incorporate a company.
Transportation Business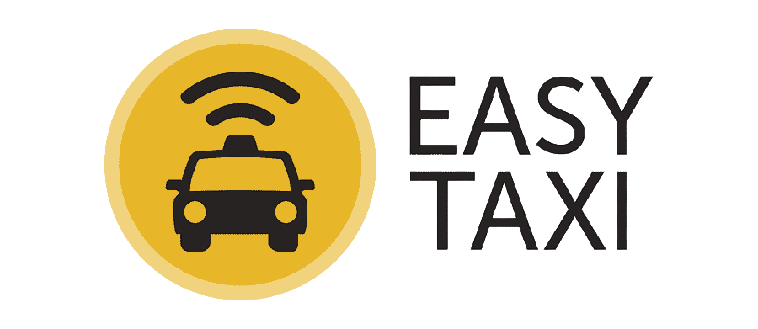 Transportation is another thriving sector in Malaysia. Private transportation has revolutionised the industry with the e-commerce viability. This can be shown by the success of companies such as Grab and MyCar. Private transportation business is designed for personal or individual usage and unlike public, customers won't be encountering mass crowds.
Some of the services you can provide for in the transportation industry such as rental of vehicles for events like company and school trips. Next, corporate services like executive ride shares. Lastly, the miscellaneous services such as e-hailing cabs, delivery services and school bus. 
Food & Beverages Business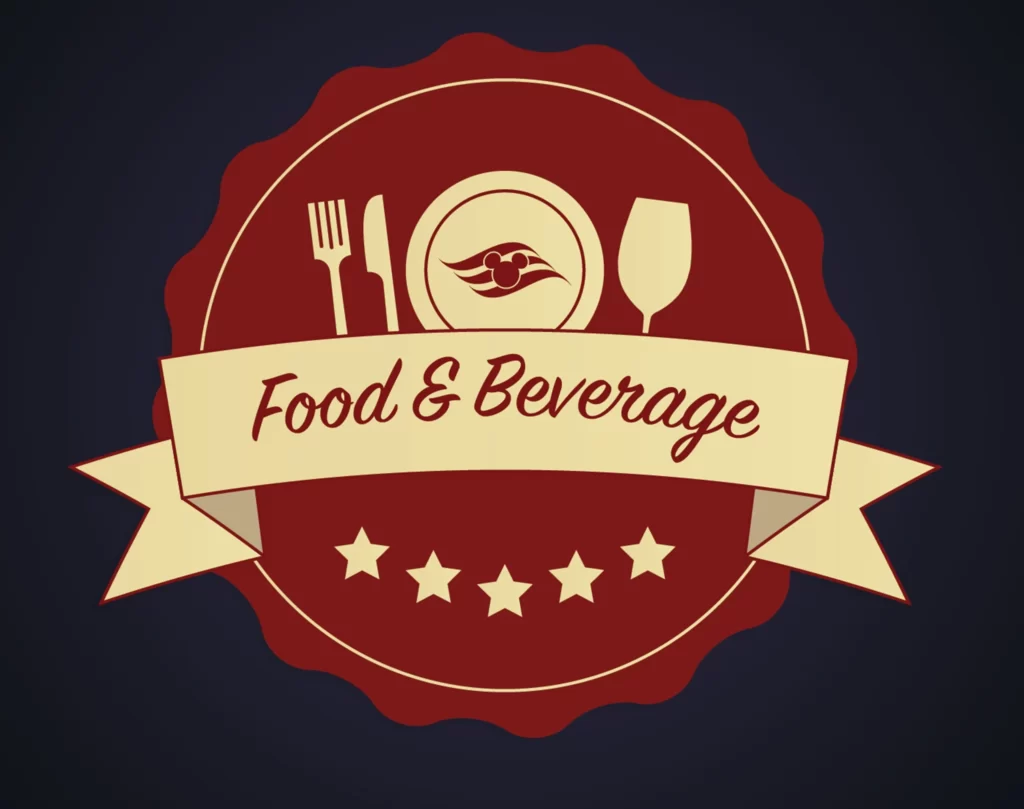 There is no place like Malaysia when it comes to delicious cuisines which are sure to delight your taste buds. The Malaysia Food and Beverages Industry (F&B) is identified as a fast-growing market and one of the main contributors to the national account.
The F&B industry in Malaysia is very diverse with a wide range of processed food for Asian taste and dietary preference as well as many western recipes. Locals and foreigners alike love eating out and there's no shortage of food options to choose from. From fine dining to local street food, starting an F&B business could be your calling.
Online Real Estate Business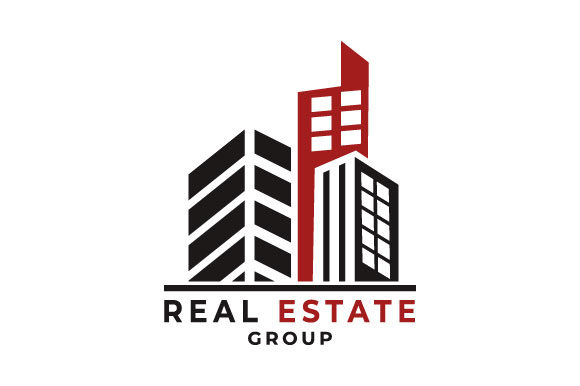 There are reports that points out that the real estate industry has been slow to innovate, which means it's poised for disruptors to arrive on the scene. Malaysia real estate is still very much a people business where housing agent and developers set to dominate the transactions.
Moreover, the opening an online real estate business portal where all parties can view, communicate and even perform sales transaction will be a great breakthrough. The bulk of the real estate growth will come from agents , property managers, property rentals and companies providing related services.