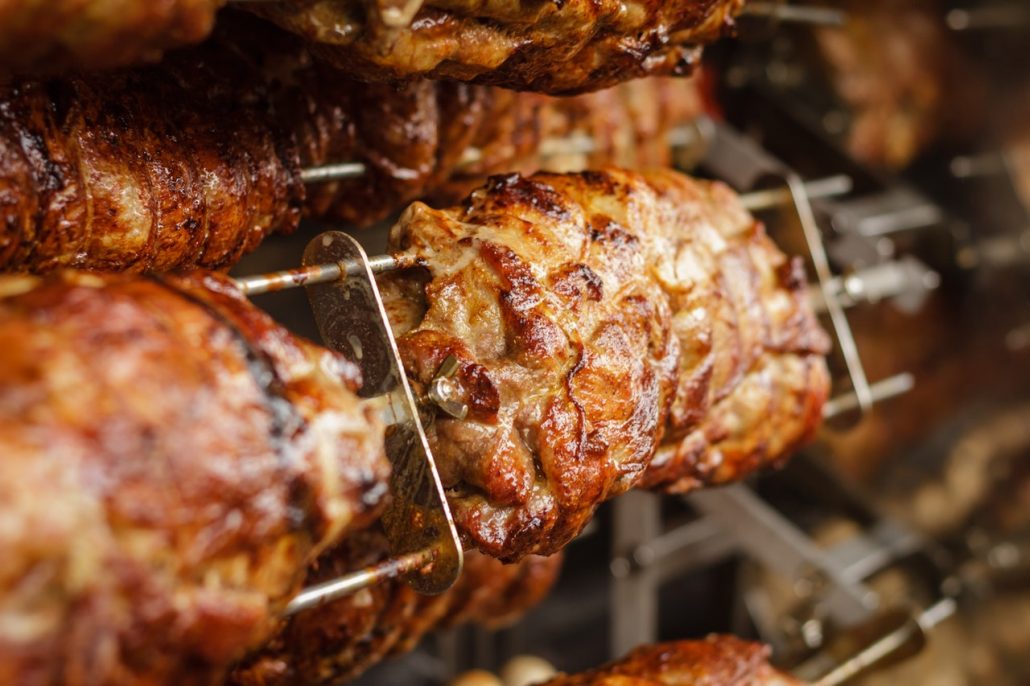 Pork belly restaurant
TCW's is a great place to eat, combining an intriguing atmosphere with excellent, finest food made of quality ingredients. Our mission is not only to have great tasting but premium food at approachable price and friendly services because customer satisfaction is paramount. Led by our 30 years culinary experience main chef, roast succulent cuts of meat in the way it has been done for centuries, preserving the individual taste of each tender cut. We are also known as the best Pork belly restaurant since we provide the best food services at our restaurant. Many of our customers enjoyed and satisfied with our menus and services. Other than that, our Pork Chop & Pork Belly Restaurant also offers very delicious menus which double up on incredible flavour with an easy to make dry rub first, then coat them in a seasoned barbecue sauce mixture so addictive you won't stop at one! Finger licking good ribs right here! Our Restaurants:
Not only that, but we also offer Pork belly restaurant Delivery & Take Away to all customers out there. They can simply choose to dine in inside our restaurants or they also can make a food delivery. Hence, we offer very good steak that so succulent, juicy, and fall off the bone tender at our Steak Restaurant & House in PJ. Come on, grab yours !!