The internet is easily accessible in most of the places in Malaysia. Consider that the population of internet users is raising tremendously over the years, there are unlimited potentials in this business. There are so many types of online business running nowadays and it is easy to get lost in what online business you should venture into, especially for starters.
Online Marketplace Business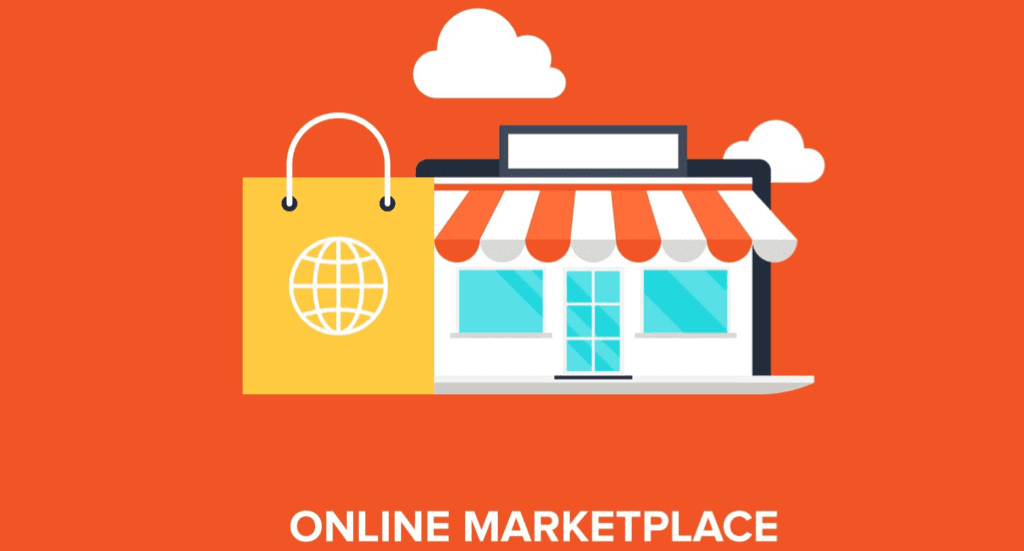 If you can't afford an online store, you can always find a list of online selling websites/platforms to list your products. You can sell your product through a reputable online shopping website like Lazada or eBay. There are plenty of free apps in the market like Shopee and Carousell which basically has the same function.
Most Malaysia Online Marketplaces do their own advertising and promotions, thus providing you free traffic. Some will collect a percentage of transaction fees for each sale you generated, so make sure you read through their policies before you start to sell your products on the websites.
Online Dropshipping Business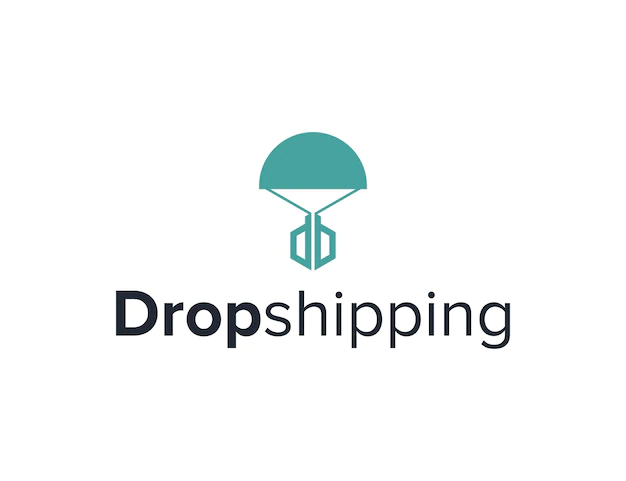 Dropshipping is a retail fulfilment method where a store doesn't keep the products it sells in stock. Instead, when a store sells a product, it purchases the item from a third party and has it shipped directly to the customer. As a result, the merchant never sees or handles the product.The biggest difference between dropshipping and the standard retail model is that the selling merchant doesn't stock or own inventory.
Seller don't need to keep any stock of your product. Seller can literally sell anything with no goods purchase upfront. It is one of the best business models with the smallest capital possible. Instead, the merchant purchases inventory as needed from a third party  after the payment is received.
Sell Ebooks Online Business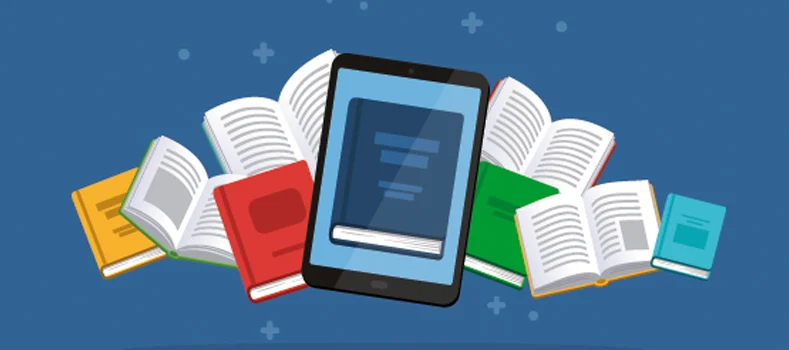 Ebooks are books that can be delivered or downloaded online. You can write just about any subject that you want, if not more, than what a traditional publisher might release because you can tailor your tomes to niche markets. One of the best ways to check for is to scan the bestseller lists on Amazon.
Start writing about your hobby or anything that you think is fun or interesting. You can always find someone who shares a common interest with you and sells it to them. The advantages of this ebooks business is that seller won't have to rely on an editor or publisher telling you whether a book will be published. Seller also won't have to rely on a bookstore to put your book on its shelves.
Social Content Writer Business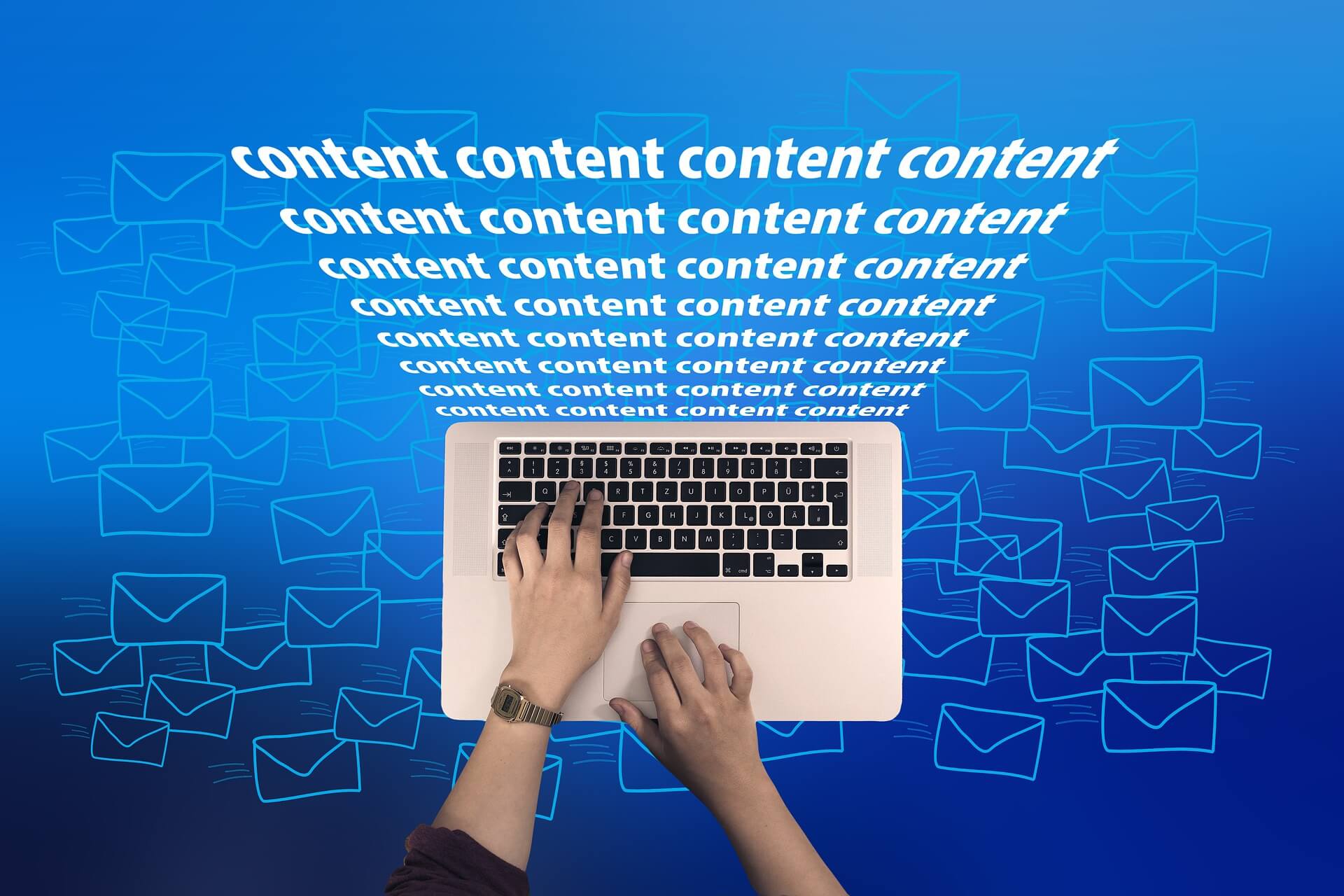 Content marketing is a quickly growing field. With that growth, comes opportunities for entrepreneurial-minded writers. Content on the web takes a variety of forms like web pages, blog posts, social media posts and video recordings. Most business owners have a website that is poorly maintained due to the fact that they are super busy with their own business.
Keep trying out different content writing styles to meet a specific marketing objective is an interesting job. Having people virally sharing your piece of content is so satisfying. Thus, anyone with good content writing skills could help in this circumstance.
Blogging & Associate with Google Adsense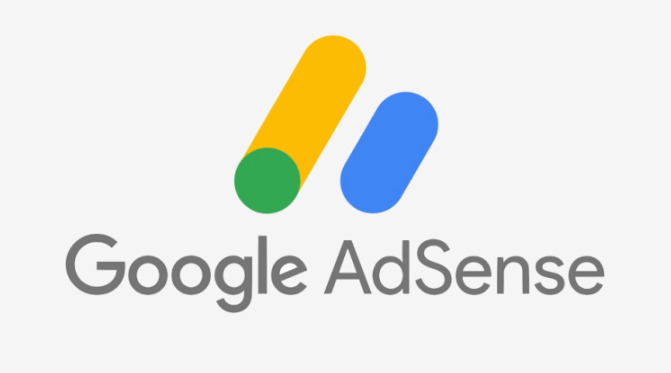 Blog is a contraction of web log. It's a website that's updated regularly and is usually written by one person or a small group of writers. Originally considered an online journal or diary, blogging has expanded into much more than a place for individuals to share their thoughts with the world. Blogs come in all shapes and sizes which mean you can blog about anything.
In short, a blog can be defined as a website that you regularly update with new content. Some of the free blogging platforms include WordPress, Blogger and Wix. Set Up a Google Adsense account, insert Google Ads code on your blog header or sidebar and also within your blog articles, and you are ready to make some passive income.