The Best Hotels in Kuala Lumpur such as St. Regis as the most luxurious hotel, Ritz-Carlton as the best spa retreat hotel, Renaissance as the outstanding service hotel, E&O Residences as the best for families hotel, Mandarin Oriental as the upscale local flair hotel.
St. Regis Hotel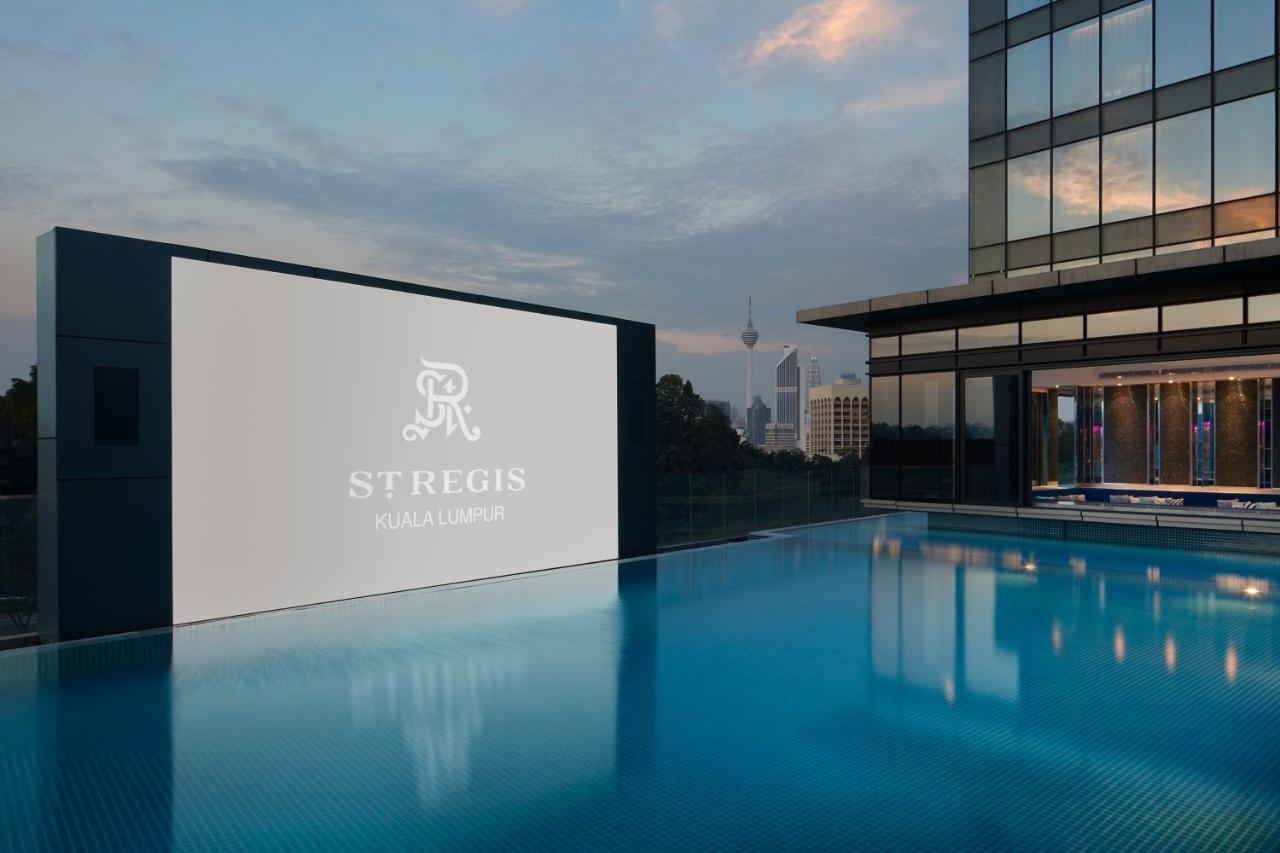 The new, ultra-luxury hotel boasts the largest rooms in the city, some with attached spa treatment rooms, and a gorgeous rooftop pool and sun terrace. Guests never have to lift a finger: dedicated butlers see to each traveler's personal needs, from small tasks like packing and unpacking to arranging dinner or elaborate adventures. Dining is unparalleled here; be sure to savor a meal at Taka by Sushi Saito, one of the finest Japanese restaurants in the world. The St. Regis KL is located in Sentral, near the Lake Gardens and the Bird and Butterfly Parks.
Ritz-Carlton Hotel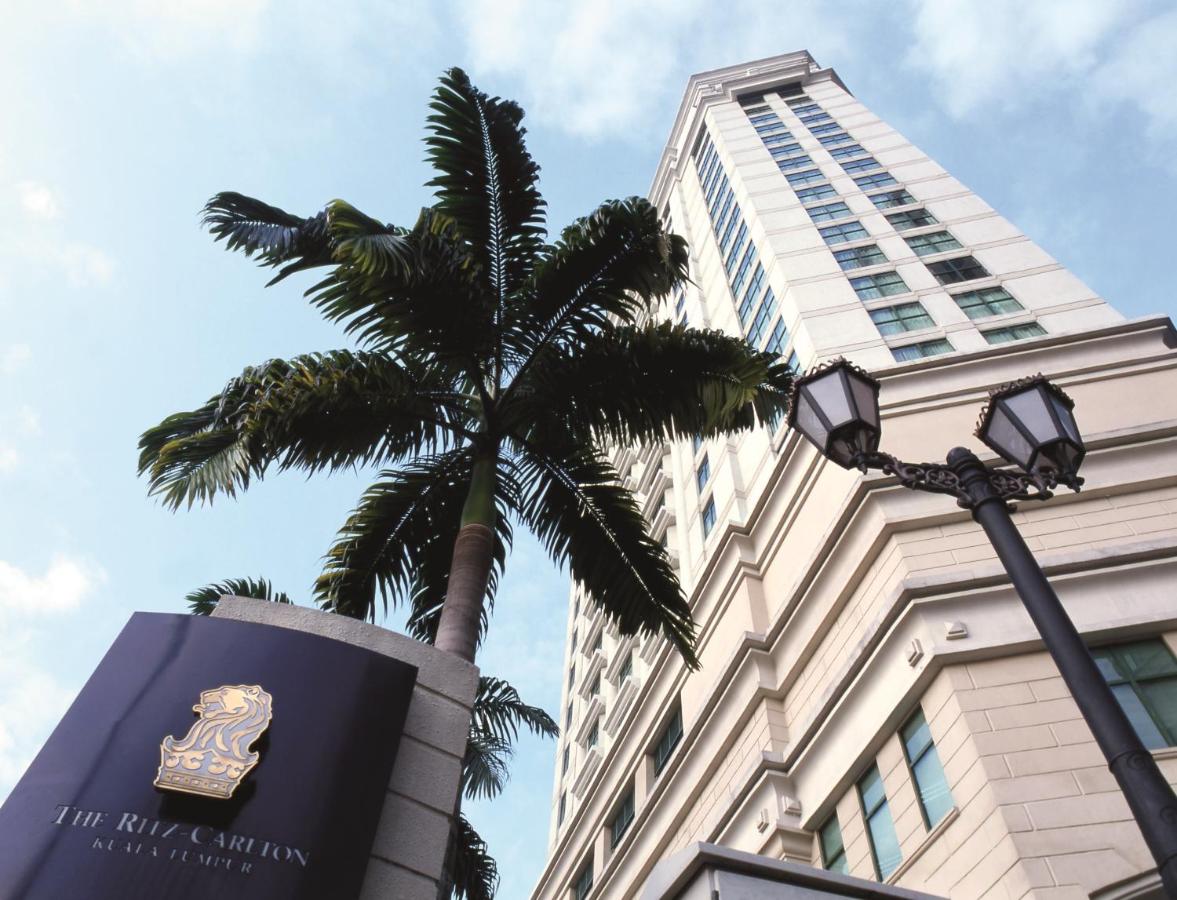 A true urban oasis, this refined, downtown hotel is close to shopping and nightlife, while also offering the most comprehensive spa retreat in the city. Their featured wellness treatment, the Sensory Sound Bath, combines deep tissue, hot stone, Thai, and Indian massage performed while draped on a floor that vibrates with sound waves. This hotel is great for families, featuring a pool and kids' club, while larger suites come with kitchenettes. In the heart of Bukit Bintang, the Ritz is connected to the Starhill Gallery mall via a covered footbridge and is only a five minute walk to the luxury shops at Pavilion Mall.
Renaissance Hotel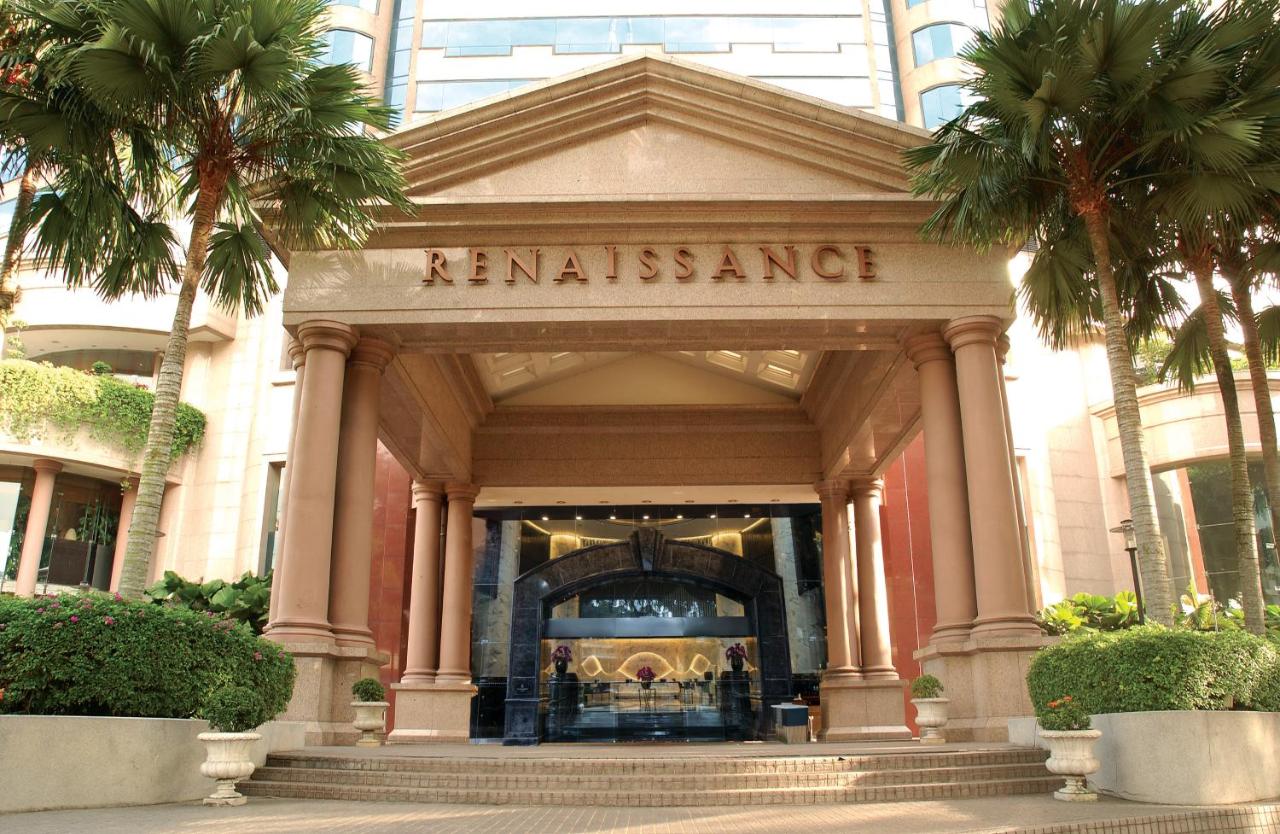 A graceful hotel featuring recently renovated rooms, a fantastic pool, and some of the finest food in KL. Service is absolutely impeccable here from the top down, and it's not unusual to see members of the management lending a hand in any task. Spacious rooms feature a sleek, modern look, large swivel TVs, and stellar city views. The onsite restaurants are top-notch, especially the dim sum at Dynasty (ask for the charcoal buns) and the over-the-top breakfast spread at TEMPTationS. In the Golden Triangle neighborhood, the Renaissance is the closest luxury hotel to Chow Kit's markets, foods, and sights and only a fifteen minute walk to the Petronas Towers.
Mandarin Oriental Hotel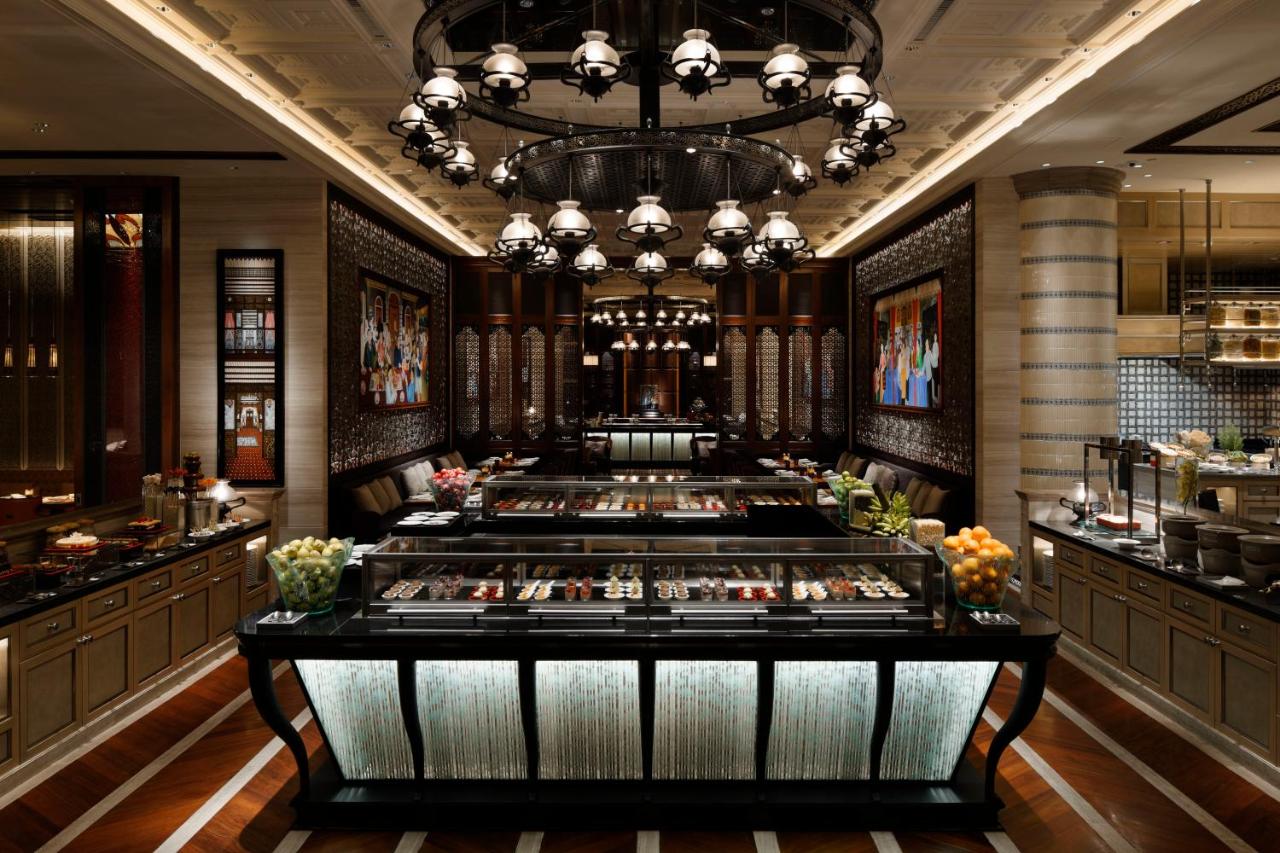 This elegant hotel right next door to the Petronas Towers showcases fine Malay design, food, and hospitality. The new décor features etched columns made with Selangor pewter, shimmering songket silk wall coverings, and Peranakan tiles. Stellar leisure amenities include indoor golf, outdoor tennis courts, and a rooftop infinity pool with city and park views, tented daybeds, and luxury cabanas. Located on KLCC Park near Lake Symphony, this is the closest hotel to the Twin Towers and just a short walk to the aquarium.