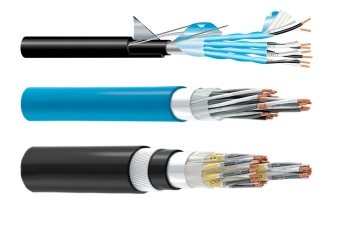 Instrumentation cables
Cable Mart is a stockist and distributor who specializes in supplying instrumentation cables such as oil & gas, petrochemical, offshore and marine industries. We provide a huge range of cable that based on the client's requirements for your projects and immediate stock requirements. With high inventories level, strong and complete logistic support, we are dedicated to service your company with our various types of cables to suit your needs. In order to keep abreast with various disruptive technologies and new business model as well as to meet new products requirements, Cable Mart is geared up with new product collaboration with many international parties.
Our product range include:
Cable Mart is one of the instrumentation wires companies. The company has the ability to give you the exact types of cables to match your requirements at competitive prices and with timely delivery.