LIFESTYLE NEWS
The fast-paced lifestyle of today has resulted in the negligence of health for most people. However, to stay healthy, one needs to maintain a...
Hyper Advance (HA) was established in 1995 and backed by teams of highly trained professional staffs. Hyper Advance is a System Integrator or better...
PERFORMANCE TRAINING
IDP Education is a world leader in international student placement services. It has a network of over 80 international student placement centres located in...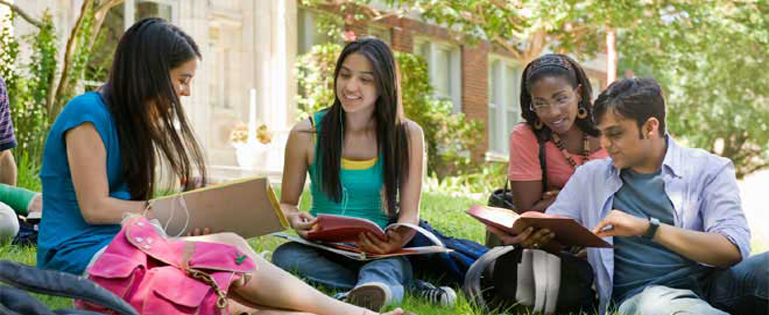 IDP Education can help you to study abroad in the international universities, find the best course for your needs, submit your university application, guide...
Sky Enigma Berhad's Travel division focuses on meeting the needs of the conventional and internet savvy Malaysian travelers, providing in-depth travel consultancy, unique travel...
Mobile phones are common sight nowadays; due to this the bulk SMS strategy has proved to be very useful. The business owners can easily...