LIFESTYLE NEWS
The fast-paced lifestyle of today has resulted in the negligence of health for most people. However, to stay healthy, one needs to maintain a...
Hyper Advance (HA) was established in 1995 and backed by teams of highly trained professional staffs. Hyper Advance is a System Integrator or better...
PERFORMANCE TRAINING
Web SMS/MMS is a feature packed messaging portal which allows you to access your mobile messaging requirements from any computer with internet connectivity. There...
Mobile phones are common sight nowadays; due to this the bulk SMS strategy has proved to be very useful. The business owners can easily...
Course and university guidance Interested in studying abroad, but not sure where to study? Our knowledgeable education counsellors can help with Study Abroad Programs. Book your...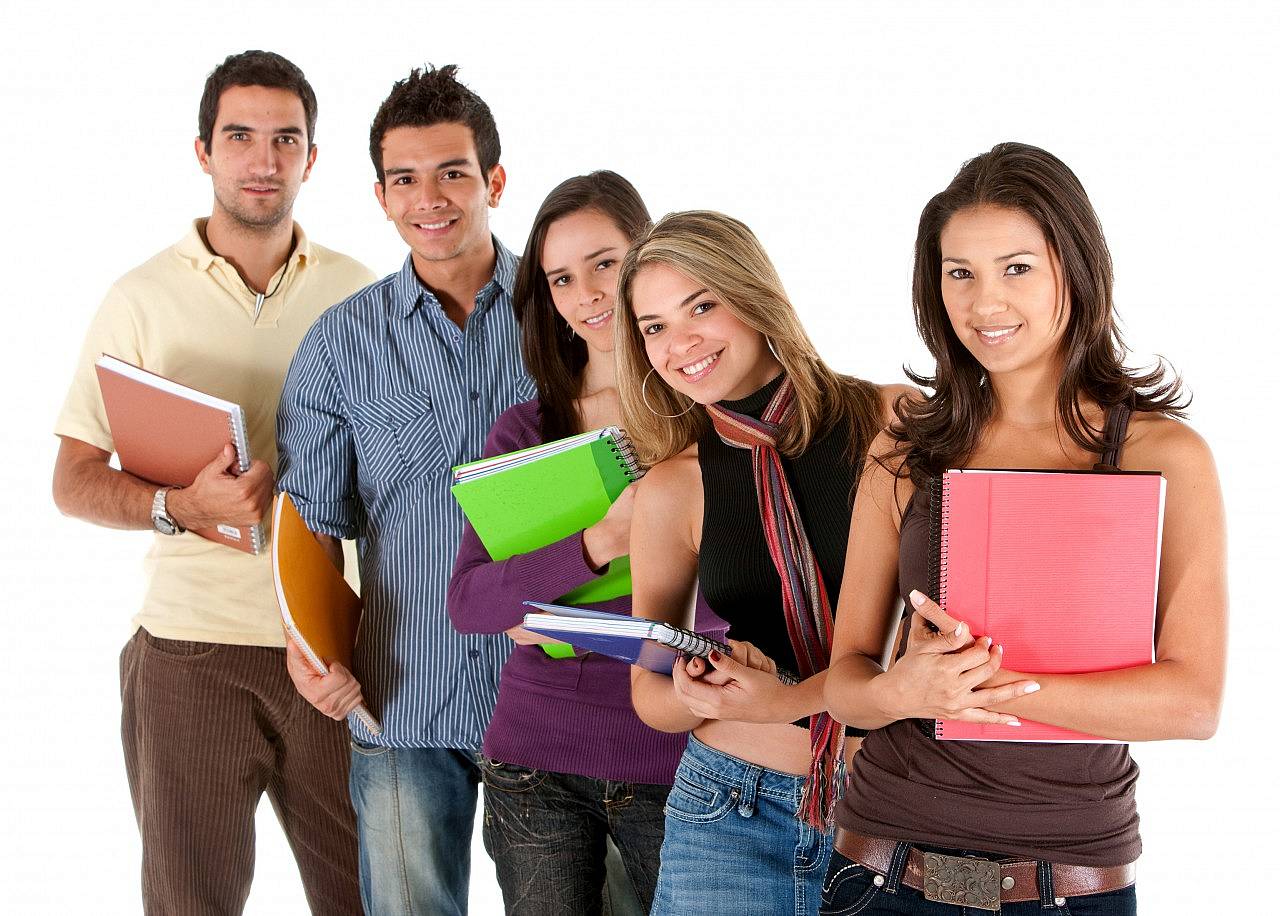 Liverpool John Moores's School of Law offers a range of opportunities for students to play an active part in an evolving, dynamic and engaging...